Public Speaker
Dr. Swain has been featured on many national TV and radio shows including: Fox and Friends, Hannity, Lou Dobbs Tonight, Michael Smerconish, The Ingraham Angle, Anderson Cooper 360, and The Story with Martha MacCallum.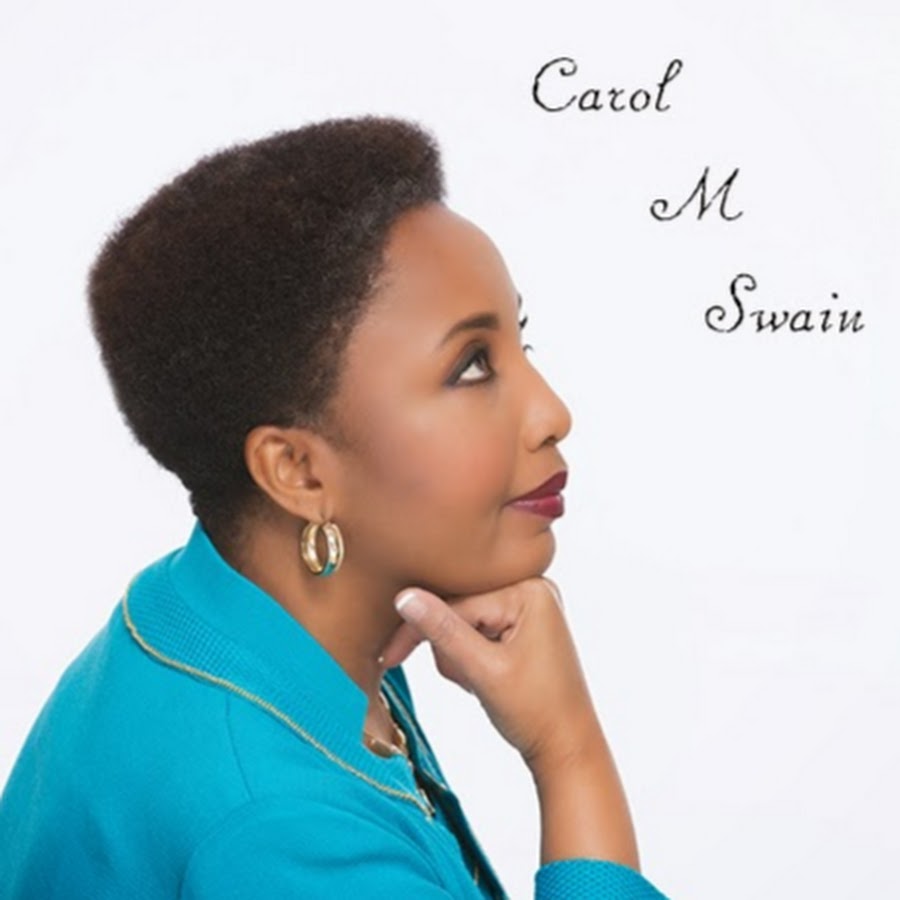 Nationally Recognized Speaker
Dr. Swain's education and experiences make her a credible and powerful force for change in today's social and political climate where conservatives are intimidated to champion an often-unpopular message. She is an accomplished speaker,  author, television and radio personality, and former Vanderbilt and Princeton Professor.
Topics include: Compelling life story as a former high school dropout and teen mother, political correctness on college and university campuses, the rise of the alt-right, and religious issues. Forums include public and private schools, colleges and universities, churches, business and professional groups.  Fees available upon request.
Carol Swain is a world-class communicator. She has the on-air charm of Oprah, the debating skills of Pat Buchanan, and the intellect of Daniel Patrick Moynihan.

President,

Professor Swain is an informed and eloquent speaker who champions the values of hard work, individual effort, and personal responsibility. Set against the backdrop of her own difficult struggle to succeed, her lectures provide a welcome alternative to prevailing trinity of group rights, government support, and collective guilt.

Dean of Libraries, Kent State University

Carol Swain is one of the most original and interesting thinkers I know. I recommend her work to anyone who wants to think hard about the problems this country faces.

Adams Professor of Political Leadership and Democratic Values, Harvard University

Carol Swain shines a powerful light on issues…People across the ideological spectrum have a great deal to learn from this thoughtful and courageous scholar.

Founding Director of the James Madison Program, Princeton University

Professor Swain is one of the most perceptive political scientists. . . Her analyses challenge conventional wisdom . . .every one may not be persuaded by her articulate arguments, but no one will be able to ignore them.

Senior Editor, Cambridge University Press
An Inspiration For All People
Achieving The American Dream
Watch this short video about the life story of Dr. Carol Swain. From rural poverty and high school drop out, to earning her Ph.D serving as a professor at Princeton and Vanderbilt Universities. This powerful story is the embodiment of the American Dream.

Public Speaking

The Be the People Project Foundation

Podcast & TV Show
Award Winning Author
Dr. Swain is the author or editor of eight books. Her first book, Black Faces, Black Interests: The Representation of African Americans in Congress (Harvard University Press, 1993, 1995), won the Woodrow Wilson prize for the best book published in the U. S. on government, politics or international affairs in 1994, and was cited twice by U.S. Supreme Court.